Sustainability – The Lion Richlands
Defining Sustainability
Sustainability is a complex thing to measure, and we don't claim to have the definitive definition.
However, we pride ourselves on being a venue which minimizes our sustainable footprint. To showcase this, we have provided The Lion Richlands sustainability practices below. 
Pulpmaster Australia– Turning food waste into compost
By using Pulpmaster's 6000 in our venue, we are making food waste disposal safe, quick and easy. 
Pulpmaster guarantees that our food waste isn't sent straight to landfill where it decomposes and creates harmful greenhouse gases. 
Instead, they transform our food waste into recyclable pulp that is then used to produce organic fertilizer.
Pulpmaster sends through an environmental benefit report on an annual basis so as a business, we can see how we're making a difference.
As shown, The Lion Richlands had 43,420L diverted from landfill.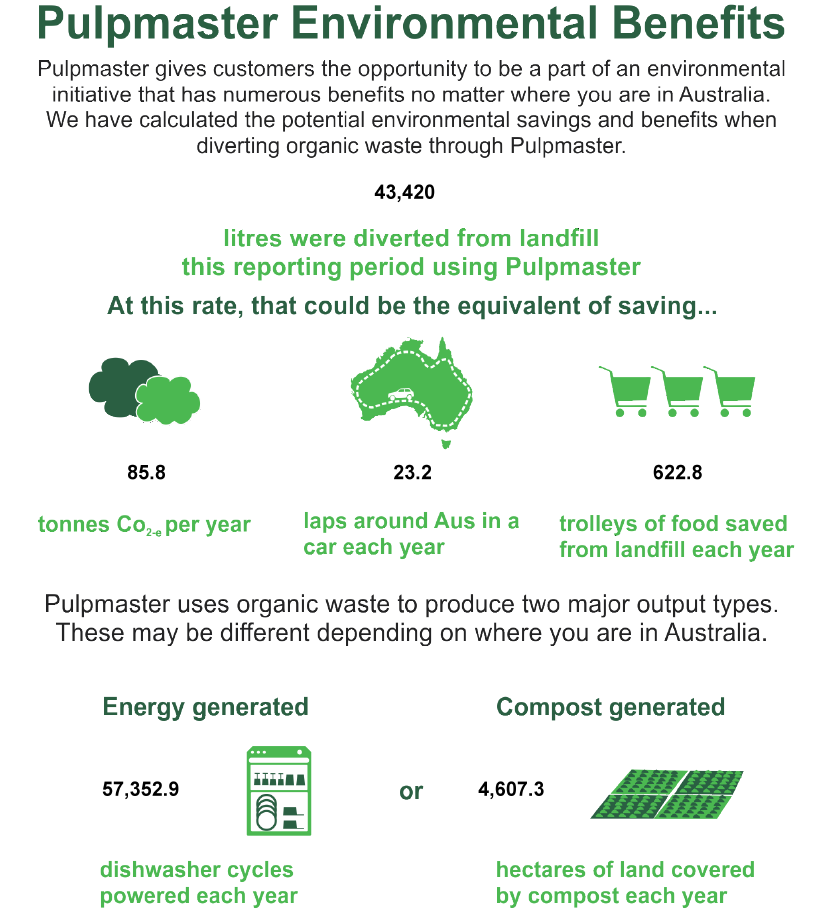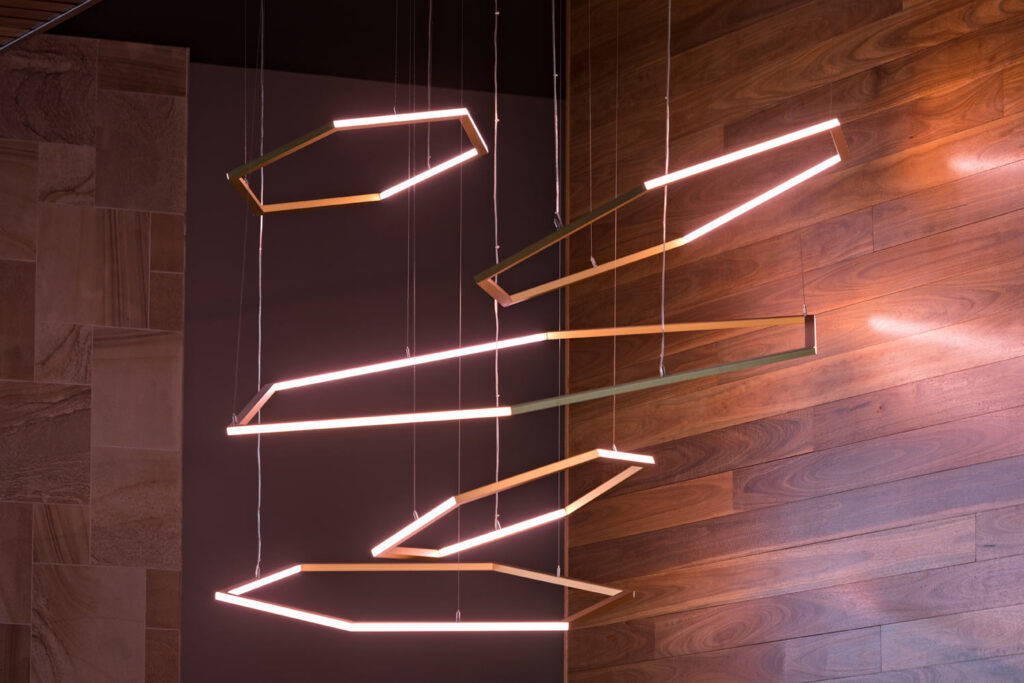 LED Lighting within the venue and fields
There are four main key factors that attracted us to using LED Lighting: 
Lower Energy consumption | Improves operational efficiency | Reduces conventional lighting wastage | Eliminates use of hazardous materials.
Solar Panels to save power
By using solar energy, we're reducing our dependence on fossil fuels. Due to being open 18hrs a day 7 days a week, it's imperative for us to use a renewable resource which never runs out.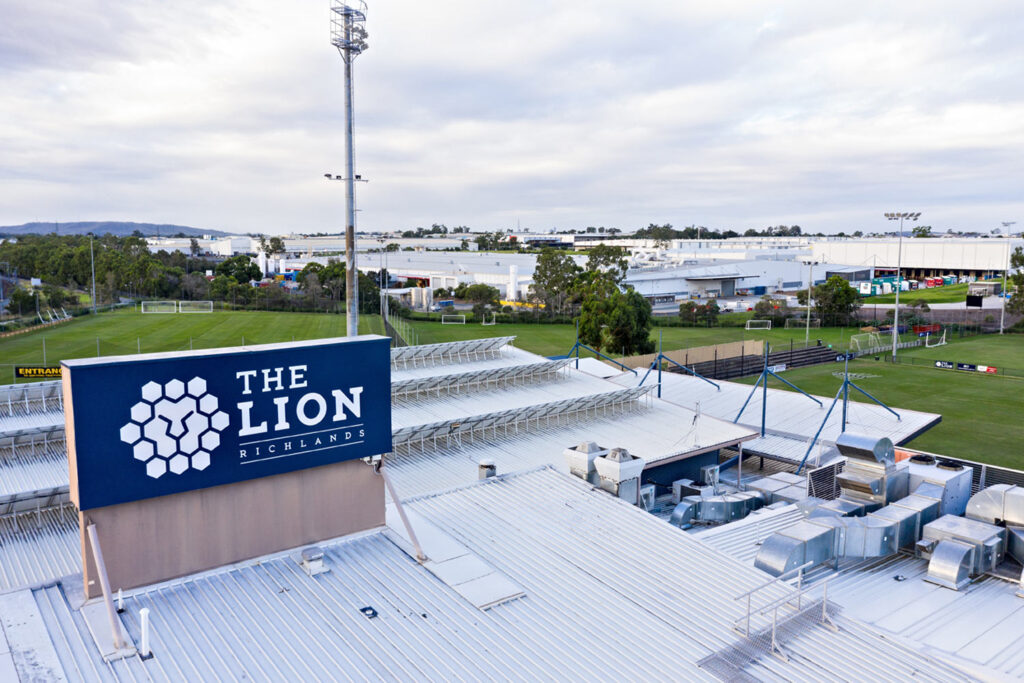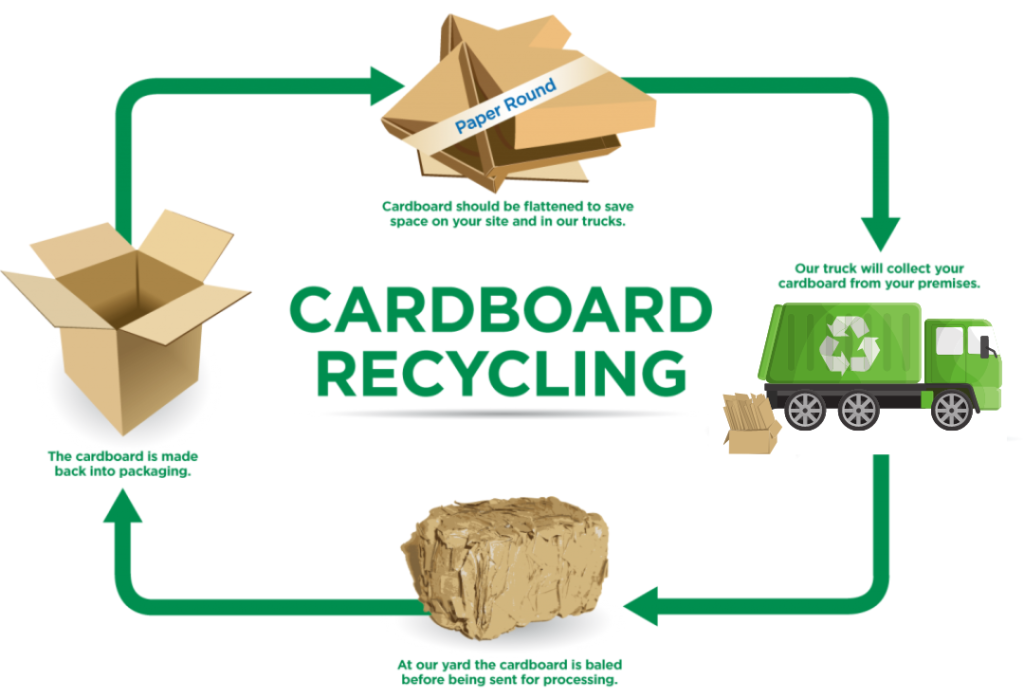 Cardboard collections – Recycling service
We utilize a recycling service for all our cardboard waste. This ensures that the cardboard is fully recycled and never sent to landfill.
SCOUTS – Bottle recycling with cash going to charity
Going through Scout Recycling Centers helps us to remain as environmentally friendly as possible.
Here at The Lion, it is important to us that we leave as little sustainable footprint as possible. We're continuously working on meeting with other likeminded businesses that can help us stay environmentally conscious.